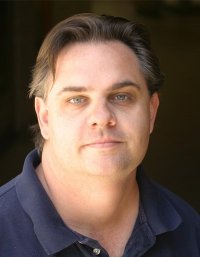 James Alan Smith has been building and programming computers since he was 7 years old. Fascinated by the fact that computers can be used to produce almost anything a person can imagine, James learned dozens of programming languages and has created many award winning software packages.
Over time, James has refined his ability to literally see computer code in his head. Meaning that while many artists can see a "finished picture" in their minds eye, James can see all the source code needed to program, execute and render his digital art and music creations and then convert them into the audio or visual media format of his choice.
Using methods he created and a combination of custom software of his own design along with standard graphic art programs, James creates unique artwork that is then printed either to canvas or high quality papers.
Contact Form


Copyright secured by Digiprove © 2017 James Alan Smith